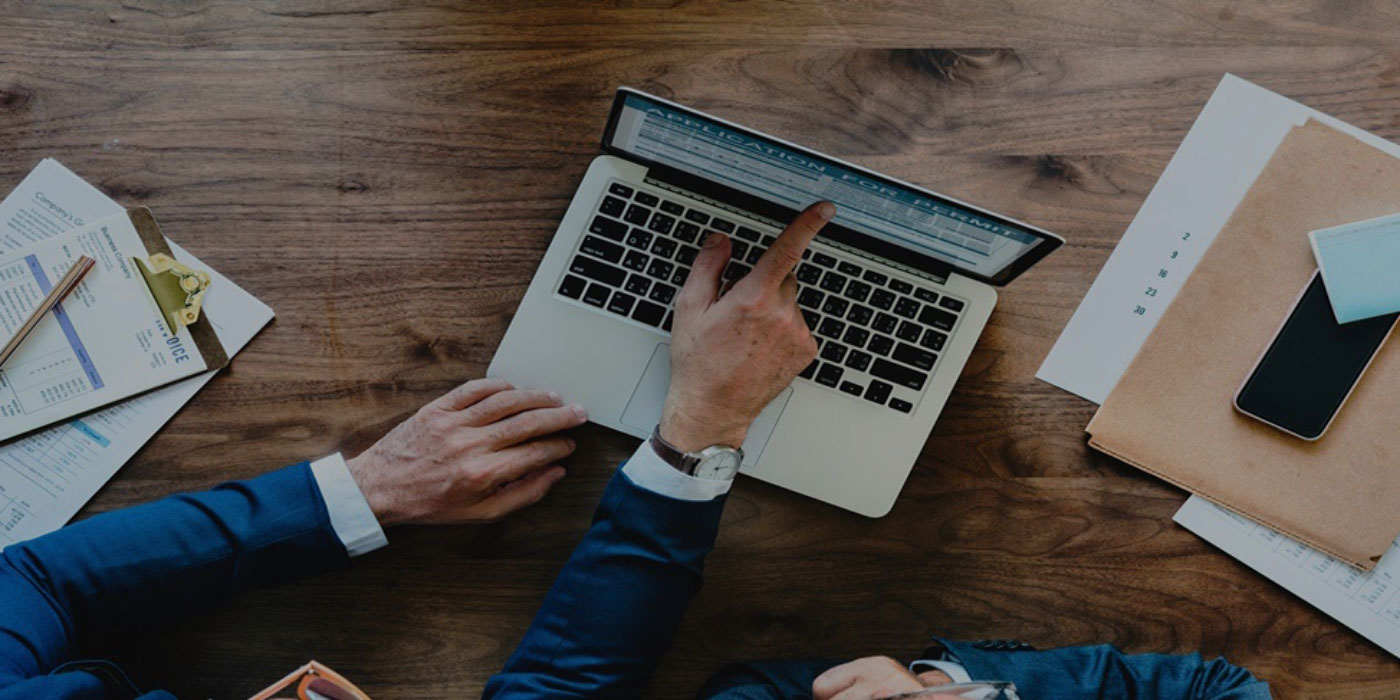 Excellent Education Program
SDLC Training is the best software training institute in Bangalore. We are providing classroom and online training for .net, Java, Angular, Testing, BigData, so on..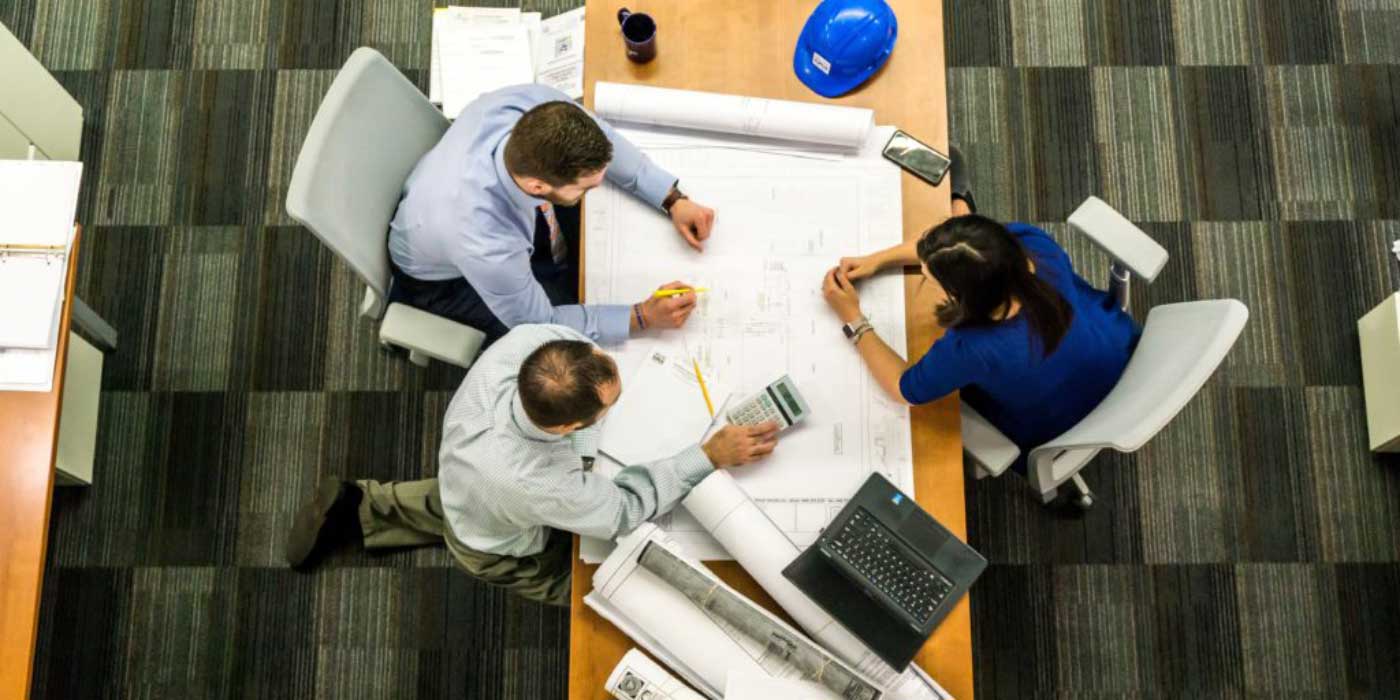 Choose a Write Technology
Embrace Yourself With Right Technology and Get Job
We at SDLC provide you with the complete package from providing guidance to start your career and helping you to find a job.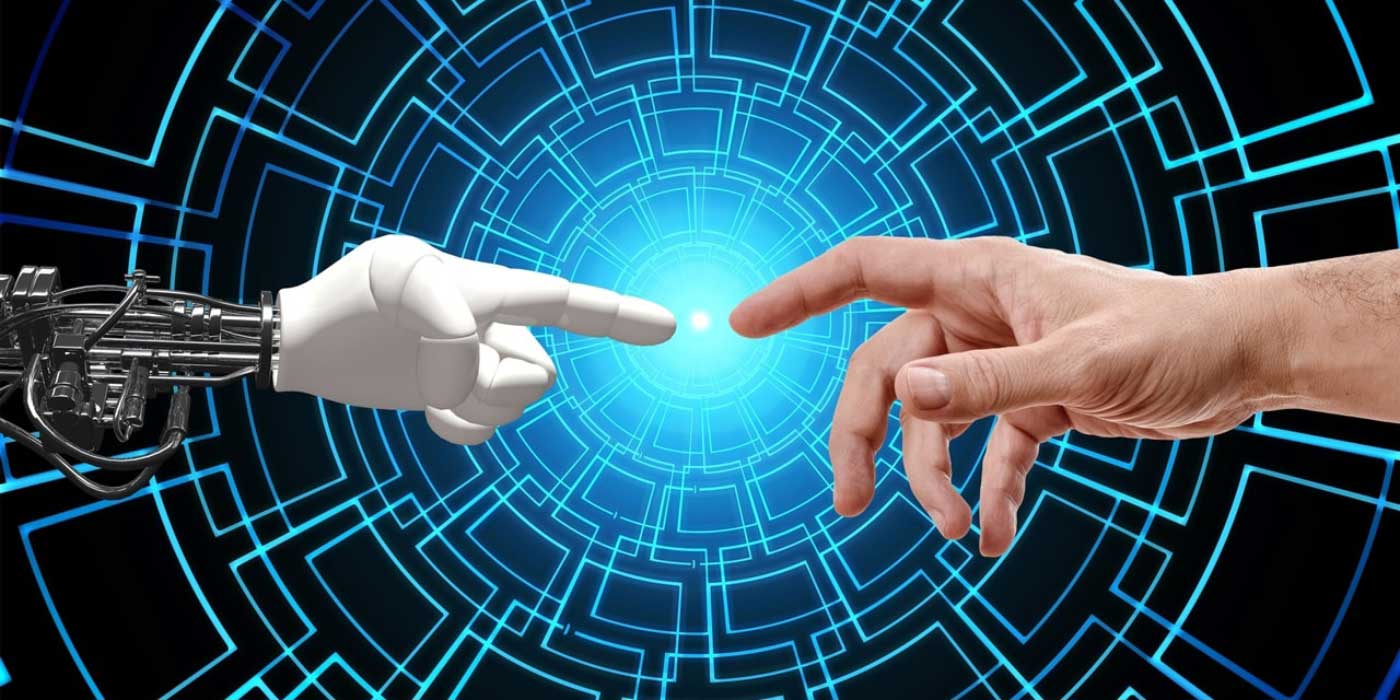 We guarantee that our student gets training on all the trending technologies in IT domain. Choose from a large number of IT courses available at SDLC and get well equipped with the knowledge along with job assurance.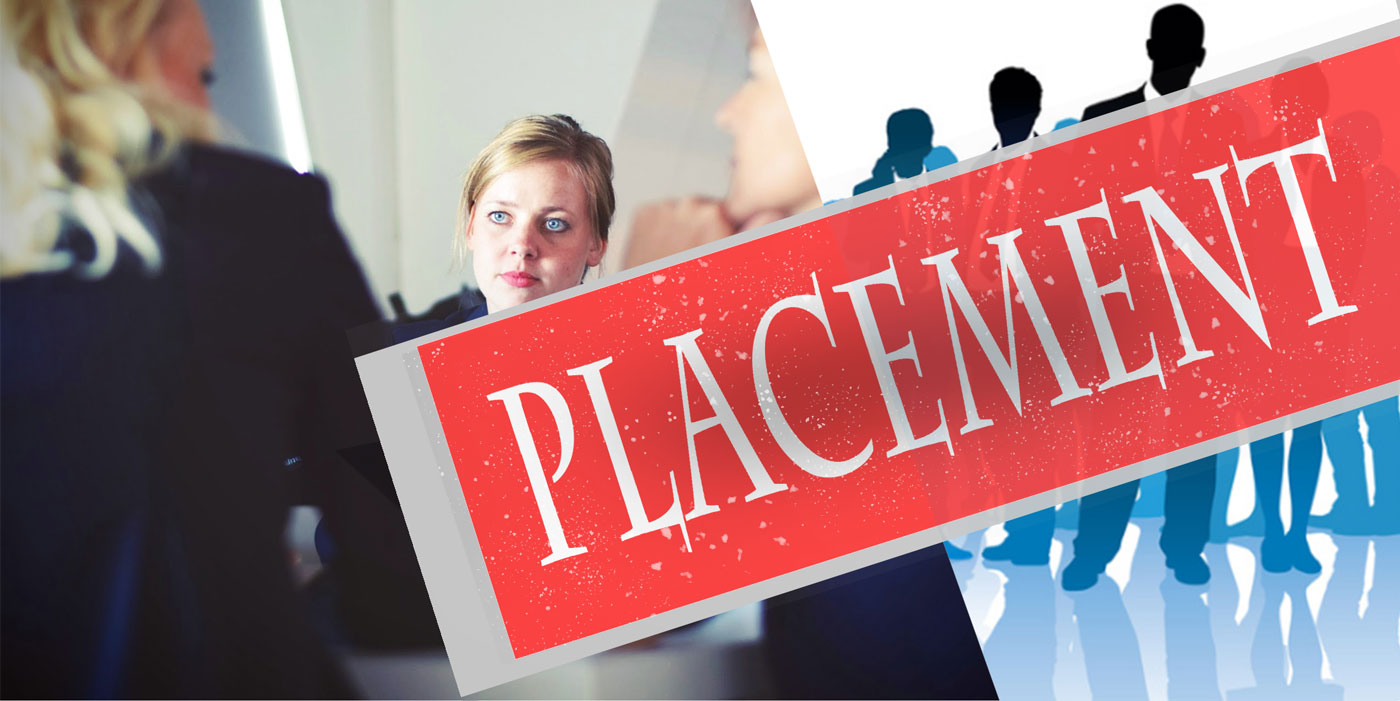 100% Placement Assistance
We are committed to provide real time training with real projects with 100% job placement assitance and associated support
Learning with human interaction is always the best way to grab the skills and knowledge. We have the facility to provide classroom training as it is the best mode to learn and hone your IT skills. We offer both weekdays and weekend batches as per candidate requirement to accelerate your knowledge. The motto of our classroom training
We have designed our online classes that are flexible and can be taken anytime, anywhere and as per your suitable time. Browse our range of online courses according to your interest and skill set. We offer online classes using technology expertise with the best online training delivery methodology. These courses can be taken by anyone from any corner of the World by just login…
Build a team that puts your company at the forefront of the market. We at SDLC cater our services to corporate by providing powerful and practical training sessions to boost team capabilities. For the growth of the company, the technical team needs to be skilled and keep themselves updated time to time with the latest technology. By keeping…


Steps To Build A Successful Career at SDLC

I am very happy with the institute and training was very good and trainer also very good actually but we have to put effort on our side to learn and providing placements also.

Nagarjun Arjun


11/17/2018

I joined in SDLC Training Inst for c#. Net course. Teaching is very good and providing real times examples.

karamala naveen


11/15/2018

I joined in this institute SAS Course , I got Good Real time knowledge I am happy with this institute Thanks sdlc team

mukhtar alam


11/12/2018

I joined Python Training Larning environment is very good .They are giving real time Training .Python Trainer is giving Excellent training with all the basic and Advanced knowledge with project Practical knowledge .I am happy with this institute Thanks SDLC Team

Naresh Chilukuri


11/10/2018

One of the best institute in Bangalore…Recently i completed my courses. i am happy with this institute. Trainers are having very good experience. they are working professional. Thanks SDLC.

santu kumar


10/27/2018

I joined Oracle Rac DBA Training in this Institute I got Real time practical knowledge i am happy with this Institute Thanks SDLC Team

surendra korrapati


10/16/2018

I have completed AWS DEVOPS in SDLC Training ,Learning environment is very good finely I Got job in MNC Thanks SDLC Team .

Ramana Pentakota


10/07/2018

I have completed my training here.. Learning environment is very good. Excellent teaching. They are giving real time training practically. I'm happy with this institute. Thank you to sdlc

sai sai


9/25/2018

ABOUT US
SDLC Training is an IT training institute that offers tailor-made courses to students and corporates who intend to hone their IT Skills. Our training portfolio covers programs that span across the Software Development Life Cycle, and hence the name.
In the fast-moving IT industry, things become obsolete soon. So, we always keep ourselves abreast with the latest trends and technologies in the IT market. We ensure that we write off obsolete technologies and introduce the emerging trends from time to time so that the people who undergo our training programs are equipped with the state of the art technology(s).
The training sessions are conducted by Industry Experts who have vast IT industry experience in their respective fields and are employed with CMMI Level 5 / Multinational companies.
OUR MISSION
We want to see ourselves as a leading IT training institute in the state of Karnataka, offering training programs on tools and technologies that help students conceive state of the art computer applications.
OUR VISION
We believe that practice makes human perfect. Going by this principle, we have adopted the best of practices in our training and operational levels to ensure that we churn out employable candidates who can amalgamate well into the industry.