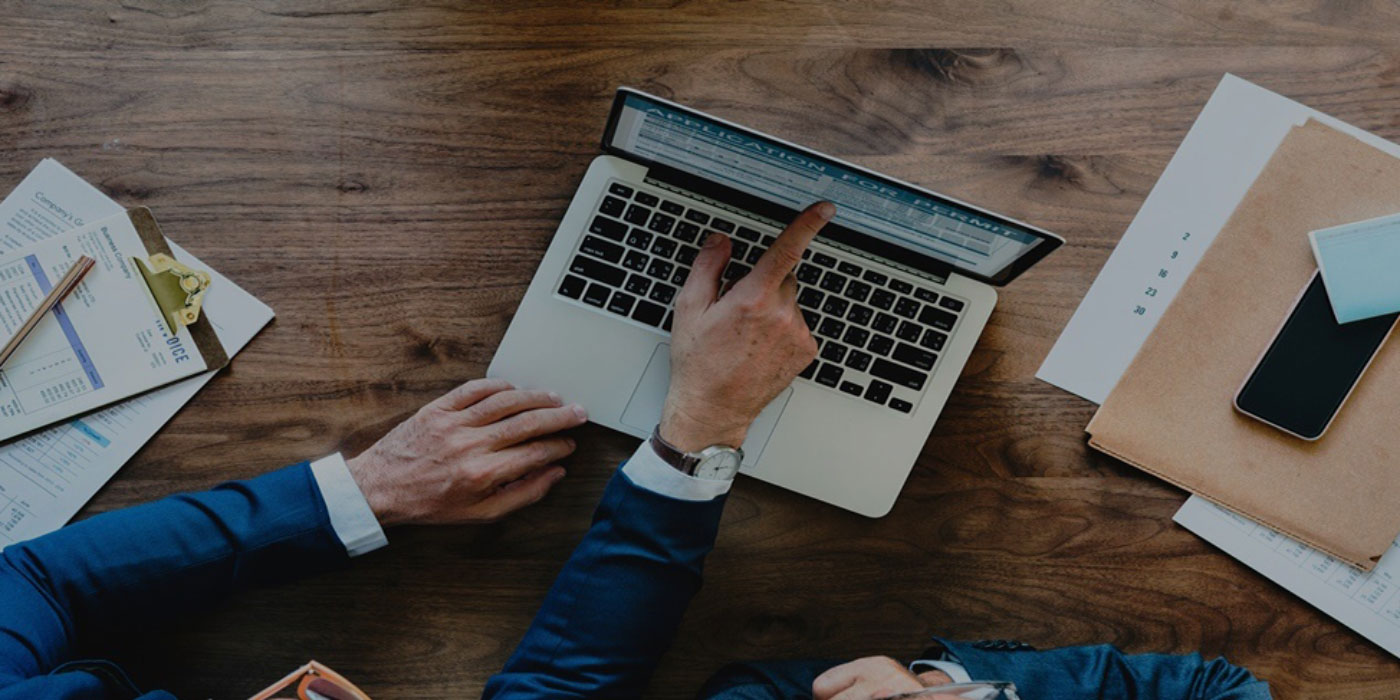 Excellent Education Program
SDLC Training is the best software training institute in Bangalore. We are providing classroom and online training for .net, Java, Angular, Testing, BigData, so on..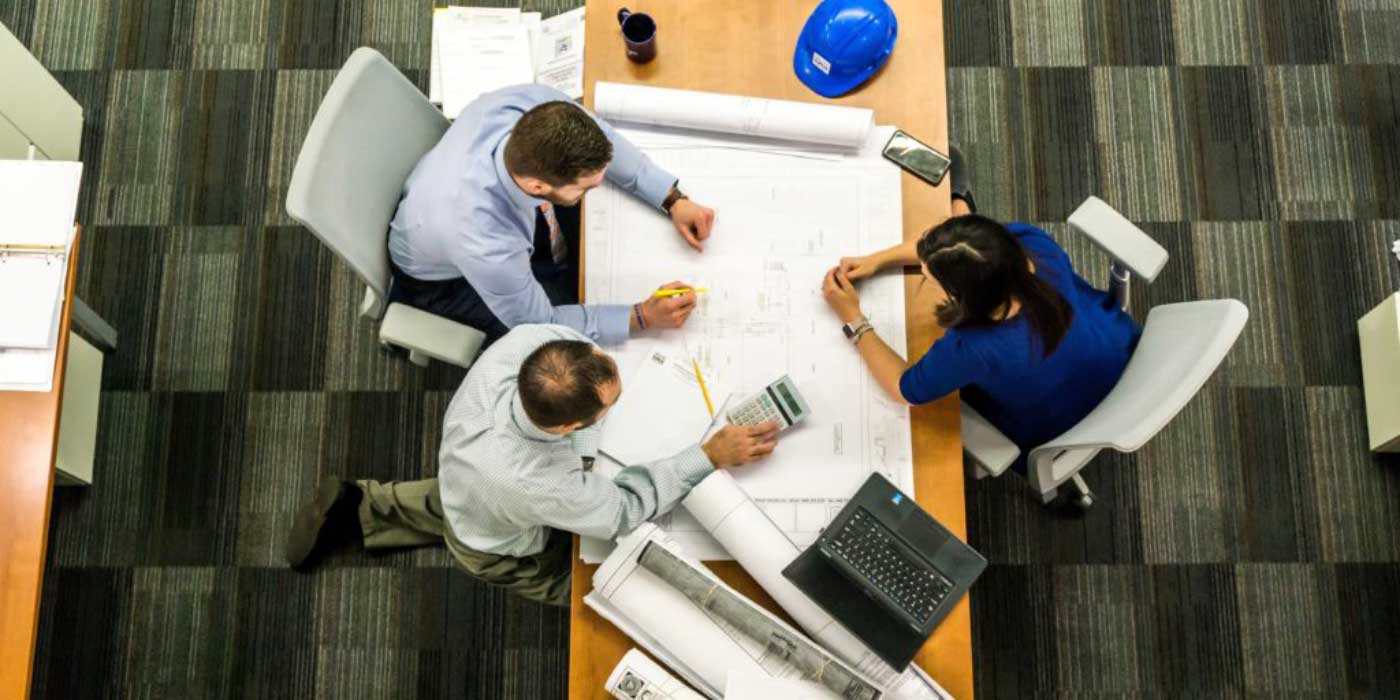 Choose a Write Technology
Embrace Yourself With Right Technology and Get Job
We at SDLC provide you with the complete package from providing guidance to start your career and helping you to find a job.
We guarantee that our student gets training on all the trending technologies in IT domain. Choose from a large number of IT courses available at SDLC and get well equipped with the knowledge along with job assurance.
100% Placement Assistance
We are committed to provide real time training with real projects with 100% job placement assitance and associated support
Learning with human interaction is always the best way to grab the skills and knowledge. We have the facility to provide classroom training as it is the best mode to learn and hone your IT skills. We offer both weekdays and weekend batches as per candidate requirement to accelerate your knowledge. The motto of our classroom training
We have designed our online classes that are flexible and can be taken anytime, anywhere and as per your suitable time. Browse our range of online courses according to your interest and skill set. We offer online classes using technology expertise with the best online training delivery methodology. These courses can be taken by anyone from any corner of the World by just login.
Build a team that puts your company at the forefront of the market. We at SDLC cater our services to corporate by providing powerful and practical training sessions to boost team capabilities. For the growth of the company, the technical team needs to be skilled and keep themselves updated time to time with the latest technology. By keeping…
Steps To Build A Successful Career at SDLC
good trainers, good enviroment to study. i have completed AWS, the trainer is friendly and teaches things in the simplest way so that any one can understand easily. also they provide jobs after completion of the course. so, go for this institute .

Rajesh kumar Biswal


6/29/2020

Really helpful tutors and best training institute for beginners from different field, to start the career in AWS Trainning .Including theory and practical classes ,helped to develop indepth knowledge in front end and Cloud architecture.Manav sir always help us for clearing doubt any time and by giving various example and videos.I learnt many things during these period.DEMO Classes available for various domain which is also very intresting.

sagar nayak


6/29/2020

very good trainer available for sap fico at SDLC Real-time Trainer with Good price for online

sunita das


6/24/2020

Very good training institute for beginner as well as professional and give very strong platform both career wise and knowledge wise.

Kumar Pankaj


6/24/2020

I enjoyed the course and I feel satisfied talking the course .The procedure was perfectly organised .The tutor was extremely kind of supportive .The trainer were also helpful & friendly..

Santosh Sahoo


6/24/2020

The quality is good and environment is friendly. The timings are manipulative as per ones convenience that is a plus point. Faculty here is also good.Good communication between student and Faculty. I can ask whatever question I have regarding the subject I'm getting trained for at any working hour directly to the faculty.

Shaah Rukh Mansoori


6/23/2020

my personal experience is very good with with tutors and support staffs, they are very helpful throughout the the learning and other aspects. Growth of every student is there motive, thnak you SIR and Santosh Sir

Ashish Raj


6/15/2020

We gain plenty of knowledge from each class, friendly environment , Serenity. Also want to add Nikhil Sir who is taking class for Java and Selenium truely knowledgeable person. He clears all concept in easy way.

preeti das


4/25/2020
ABOUT US
SDLC Training is an IT training institute that offers tailor-made courses to students and corporates who intend to hone their IT Skills. Our training portfolio covers programs that span across the Software Development Life Cycle, and hence the name.
In the fast-moving IT industry, things become obsolete soon. So, we always keep ourselves abreast with the latest trends and technologies in the IT market. We ensure that we write off obsolete technologies and introduce the emerging trends from time to time so that the people who undergo our training programs are equipped with the state of the art technology(s).
The training sessions are conducted by Industry Experts who have vast IT industry experience in their respective fields and are employed with CMMI Level 5 / Multinational companies.
OUR MISSION
We want to see ourselves as a leading IT training institute in the state of Karnataka, offering training programs on tools and technologies that help students conceive state of the art computer applications.
OUR VISION
We believe that practice makes human perfect. Going by this principle, we have adopted the best of practices in our training and operational levels to ensure that we churn out employable candidates who can amalgamate well into the industry.